Meet the Tagliarini Chiropractic Team
West Hartford Chiropractors
---
Dr. John Tagliarini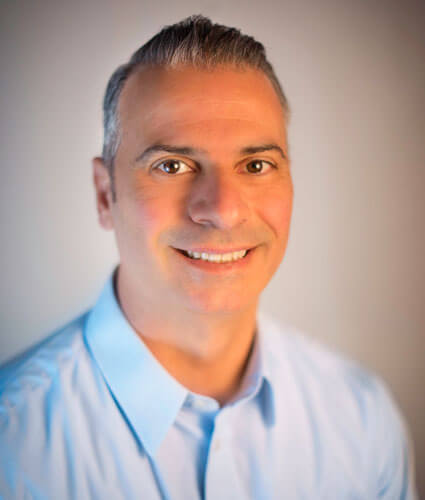 Dr. John Tagliarini is originally from Clark, New Jersey where he grew up in a family oriented town similar to West Hartford. He developed a passion for healthcare and conservative treatment after a medical misdiagnosis which almost resulted in an unnecessary organ removal. Dr. John gravitated toward Chiropractic because it allowed him to work with patients naturally from diagnosis to treatment. He earned his Bachelor's Degree in Biology and his Doctorate in Chiropractic, both from the prestigious Life University, the largest Chiropractic university in the US. Prior to moving to West Hartford, Dr. John and his wife owned and operated a Chiropractic practice in Charlotte, North Carolina for 5 years. In 2006, they headed north to be closer to family, raise their own family, and open Tagliarini Chiropractic. Since moving to West Hartford, their new practice won "Best Chiropractor" in the CT Now Reader's Poll 9 years in a row. In his spare time, Dr. John enjoys laughing and playing with his 2 boys, all things cycling, Crossfit, and good coffee. He is honored to serve the West Hartford Community and surrounding areas by helping residents achieve better health without drugs, needles or surgery.

Dr. Jessica Tagliarini
Dr. Jessica Tagliarini, a native New Englander, grew up in West Springfield, Massachusetts. She always knew she wanted to be a doctor from a young age. She was drawn to Chiropractic following an auto accident that resulted in 9 months of chronic pain that was unable to be relieved going the traditional medical route. Thankfully a friend finally suggested Chiropractic. Dr. Jessica graduated Cum Laude with a Bachelor's Degree in Exercise Science from the University of Massachusetts followed by a second Bachelor's in Human Biology and a Doctorate in Chiropractic from Logan University. She launched her first practice in Charlotte, North Carolina in 2001 just prior to meeting her future husband. In 2006, they moved to West Hartford and opened Tagliarini Chiropractic. Dr. Jessica is best known for her Webster Technique certification which allows for greater comfort during pregnancy and safer births. She is active in many local organizations including the West Hartford Chamber of Commerce where she served on the Board for 6 years and has served on the Ambassador Committee since 2006. She is the first female Board member in the history of the Connecticut Chiropractic Council and is currently on track to become the president. In 2021, she was the first female to win the "Doctor Of The Year" award from the Council. In 2009, the West Hartford Chamber of Commerce recognized her as "Ambassador of the Year" and in 2012 she was honored in Hartford Magazine's "40 Under 40″. In her free time she enjoys beach days with her kids, CrossFit, riding her Peloton, organic gardening and reading novels.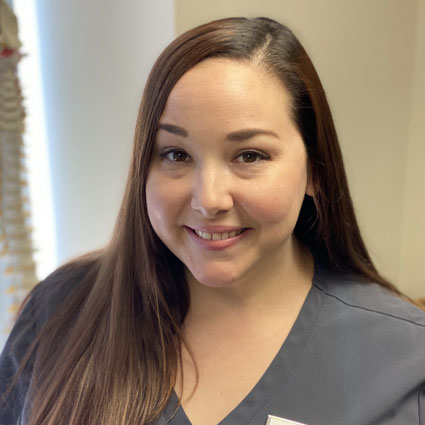 Terri, Office Manager & Chiropractic Assistant
Terri, our Office Manager and Chiropractic Assistant extraordinaire, is a native of New Britain, Connecticut. She has been a valuable member of Tagliarini Chiropractic since 2012. Terri earned an Associate's Degree from Tunxis Community College. Chiropractic has greatly improved the quality of Terri's life. Since she began treatment, she has seen improvement in her quality sleep and posture and resolution of debilitating neck pain. It has made her more health conscious overall, motivating her to encourage her family and friends to do the same. When Terri is not exuding happiness at our front desk, she enjoys spending time with her twin sister, strength training, healthy cooking, visiting museums, and painting abstract art.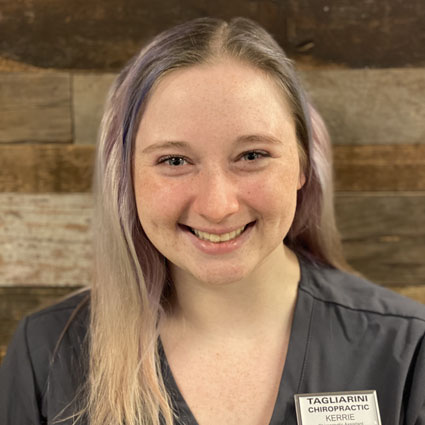 Kerrie, Chiropractic Assistant
Kerrie, Chiropractic Assistant, is a Connecticut native, born and raised. She currently lives right here in West Hartford with her significant other, Jordan, and their kitten, Lou. Kerrie enjoys reading teen fiction, playing video games, going to the beach with her sister and hitting every ride at Six Flags. This self-declared "Harry Potter nerd" is also a big fan of penguins, relaxing with a cup of hot tea, and indulging in hearty Irish meals such as steak and potatoes. Since developing a partial hearing loss, Kerrie persevered by learning to read lips. Originally introduced to Chiropractic after an auto accident, she is passionate about educating people in our community about Chiropractic care and its health benefits.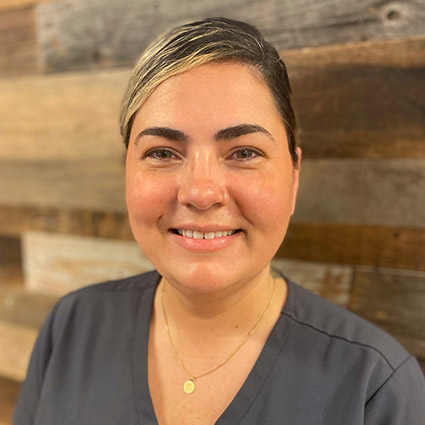 Tiffany, Chiropractic Assistant
Tiffany, Chiropractic Assistant and the newest addition to our team, originally hails from Rome, NY. Being part of a military family has been a source of pride, as her dad is an Airforce veteran and her husband Justin served in the Army. Tiffany and her spouse live in Windsor with their 4 beautiful children. They managed to move 9 times in 12 years, but plan to stay put now that Justin is retired from the military. Tiffany swears by Chiropractic care, as it has been the only thing to provide her relief since a major back trauma in her 20's. Tiffany enjoys Italian food, the beach, hiking and all things Christmas. In her spare time, she can be found restoring old furniture and watching Christmas movies all year round. Her favorite color is blue, just like the water during her Hawaii wedding and honeymoon. Her favorite movie of all is "Pride and Prejudice". Something interesting no one knows about Tiffany is that she was Junior Prom Queen. She is afraid of snakes and strongly dislikes bad drivers and rude people. We are certain you will never find Tiffany being rude and always greet you warmly with a smile.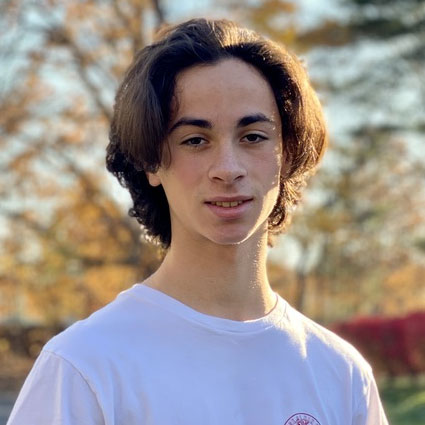 Nick, Chiropractic Assistant
Nick, Chiropractic Assistant and our youngest team member, is the oldest son of Drs. John and Jessica. Nick was born in Charlotte, North Carolina but shortly thereafter moved with his family here to West Hartford to put down roots. He has come a long way over the years, graduating from the School For Young Children, Morley Elementary and Two Rivers Magnet Middle School. He is currently a senior at Hall High School and a top runner with both their Cross Country and Track teams. Nick can be counted on to fix or put together about anything or make you some fresh baked cookies. When he isn't at work or school, Nick can be found hanging out with his friends, playing Xbox live, riding his mountain bike or playing with his 15-year-old black lab Zoe. With any luck, maybe someday Nick will be your next Chiropractor!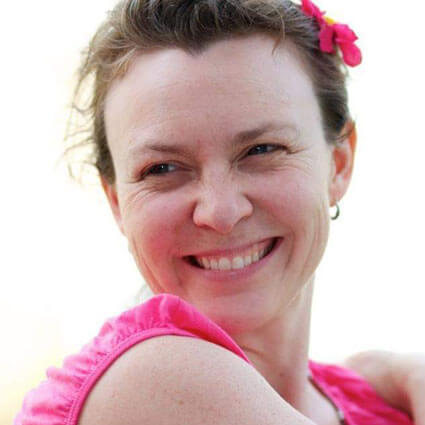 Amy Clow, Licensed Massage Therapist
Amy Clow, Licensed Massage Therapist (LMT), grew up in New Milford, Connecticut. She received her Bachelor's Degree from Central Connecticut State University then completed her certification from the Connecticut Center for Massage Therapy. She has been practicing Massage Therapy for over two decades, with a focus on prenatal massage. Amy is certified in Mother Massage™ and uses the bodyCushion™ to support her clients throughout pregnancy. Amy also specializes in working with athletes as part of their overall wellness, injury prevention, and injury recovery. She loves easing the muscular and overall stresses of patients of all ages. Amy developed a new appreciation and understanding of biomechanics and healing after experiencing a bilateral hip replacement in 2012. Through continuing education, she brings the latest techniques and treatments to her patients to address their pain, stress, range of motion, overall health and quality of life. In her spare time, Amy enjoys spending time with her family, riding her bike, gardening, yoga, and qi gong.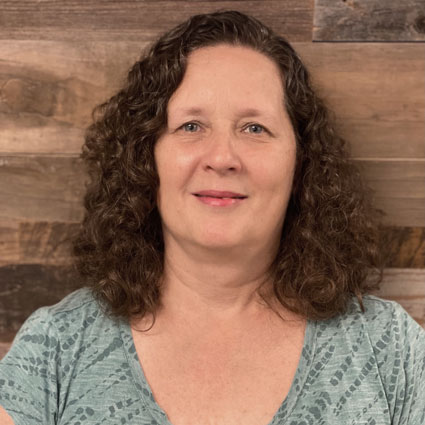 Chris McGurgan, Licensed Massage Therapist
Chris, Licensed Massage Therapist (LMT), was born and raised right here in Connecticut. Always striving to work hard and learn, she began working at her dad's painting and wallpaper business at the young age of 13. She has also worked as a travel agent and enjoys European and Caribbean travel as well as "glamping". Prior to beginning her massage career, she spent 30 years in healthcare, 20 of those as a Respiratory Therapist. Chris has been practicing massage since graduating from Connecticut Center for Massage Therapy in 1999. She has achieved many additional certifications over the years to better serve her clients including but not limited to: Orthopedic Massage certified, Reiki Master, cupping and Craniosacral. Chris has been married to her husband Pete for over three decades. They have three adult children, one grandson, and twin grandchildren on the way. Her favorite things are spending time with family, playing with her dog Cheyenna and cat Conrad, reading educational non-fiction and, of course, ice cream. Something not many people know about her is that she volunteers as a hospice companion in her spare time. Chris looks forward to serving our patients and helping improve their quality of life.

---
Tagliarini Chiropractic Team | (860) 236-2225