Back Injury Prevention Program
Dr. Jessica Tagliarini can provide your company with a customized Back Injury Prevention Program. Investing in a customized plan is the best investment you will ever make with your Corporate Wellness Budget.
Download this Information as a PDF

Prevention is the Key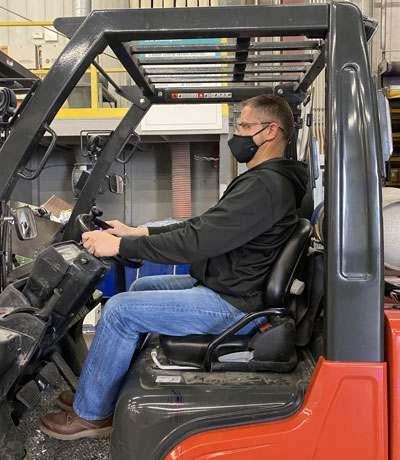 Back pain is the leading cause of workplace injury claims and job-related disability claims. Understanding what causes back pain at work and what you can do to prevent it is key.
Back pain is one of the top causes of missed work.
Back pain leads to loss of productivity, decision making, motivation and revenue.
Back pain is third most common reason for doctor visits.
According to the Centers for Disease Control and Prevention (CDC), back pain costs employers $1,685 per employee every year.
Back injuries lead to increases in Workers' Compensation and Health Insurance group policy rates.
Many Workers' Compensation insurance companies will provide a discount for companies that have provided their employees with a back injury prevention program.
Many health insurance companies will provide a refund of dividends or limit rate increases when usage rates are lower than average.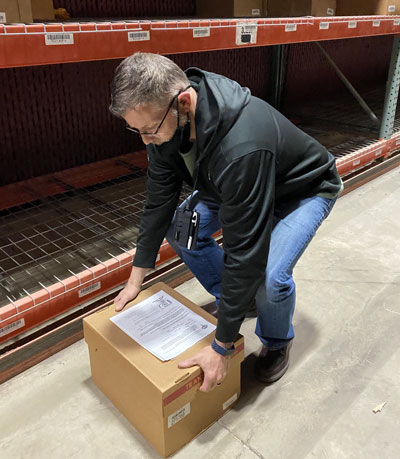 What you get for your investment:
30 minute Zoom Planning Meeting with owner and/or management to discuss your company's needs, select applicable modules and select a date
Up to 1.5 hour On-site Assessment walk through with management
4 Customized Modules (approximately 15 minutes each) will be prepared
Modules will be presented via Zoom at the designated date and time and can be recorded for future use
| | |
| --- | --- |
| Investment | Number of Employees |
| $750 | Up to 10 |
| $1,000 | 11-50 |
| $1,500 | 51-100 |
| $2,500 | 101+ |
What clients are saying about our services:
The program Dr. Jessica developed was a great success! These workshops fit perfectly with our goals.
– STACEY J. LOMBARDO,
PRESIDENT & FOUNDER OF INFOSHRED
Dr. Jessica goes above and beyond to provide customized content to fit the clients' needs and presents relevant and easy to understand information to help employees with their overall well-being.
– ROBIN FOWLER
VICE PRESIDENT OF WENTWORTH, DEANGELIS & KAUFMAN
The information you provided, and the manner in which you delivered it, was fantastic! I highly recommend your presentation to anyone in charge of the health and safety of their employees.
– CAPTAIN ERIC ROCHELEAU
WEST HARTFORD POLICE DEPARTMENT
---
Back Injury Prevention Program | (860) 236-2225